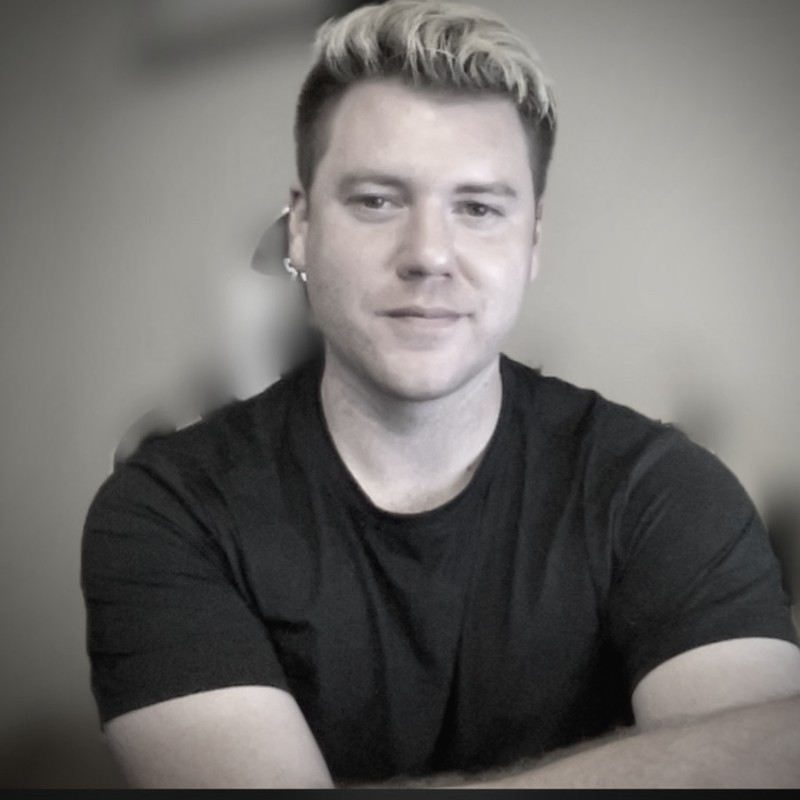 Jesse Reese :: Software Engineer :: Musician
jesse.c.reese@gmail.com
About Me
I'm a full stack software engineer with 10+ years in web development, utilizing a wide array of web technologies. As well as constantly seeking out emergent open source technologies.
I have extensive experience with these technologies:
Front-end: Javascript ES6+, Typescript, HTML5, CSS3, SCSS, Angular 2+
Back-end: NestJS, NodeJS, ExpressJS, REST API Development, Symfony2, Drupal 8, OOP PHP5.6+, PHPUnit, Bash
Database: MySQL, MongoDB
Message-Broker: RabbitMQ, Kafka
Version control: GIT
Deployment & CDN: Serverless Framework, AWS, EC2, S3, Docker (compose/swarm)
I also have experience in systems administration (DevOps/SysOps), various Microsoft & Linux server solutions, network architecture, and virtualization.
Professional Experience